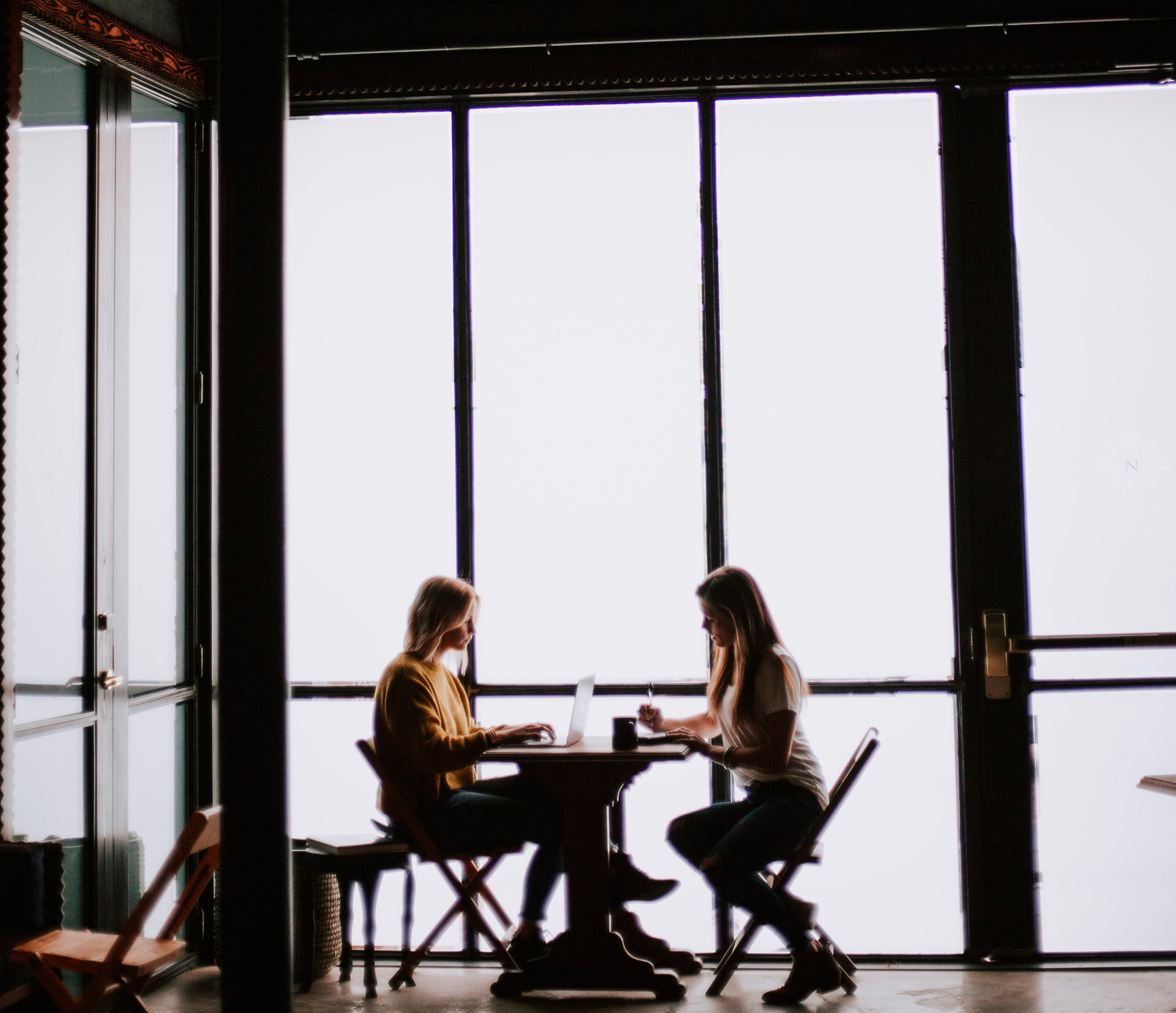 Corporates
GODO is the perfect digital solution to revolutionise your company's lunch break and make it 100% safe, offering your employees delicious and healthy meals in the office without any risks.
Whatever the size and the needs of your business, we can offer you tailored and customised solutions. GODO will offer you:
HIGH QUALITY AT AFFORDABLE PRICES: dishes created by our chefs and made with the best ingredients, at affordable prices.
ORDER WITH A COUPLE OF CLICKS: you can order the dishes you want in a couple of minutes directly from our menu.
EASY AND FAST DELIVERY: With an efficient delivery system for group orders, the products are delivered directly to your office quickly and with no hassle.
ZERO RISKS: all the dishes are delivered in closed glass jars, and the preparation is carried out in strict compliance with all the current health and safety standards.
SUSTAINABILITY: we help you respect the environment with our sustainable glass packaging.
To request more information and book:
EMAIL: info@mygodo.co.uk
Sign up for news, offers, recipes, culinary techniques and much more.